We Believe In Coffee + Pastries That Taste Incredible
We are a European-style bakery that serves various fresh baked goods, pastries, cakes, and more!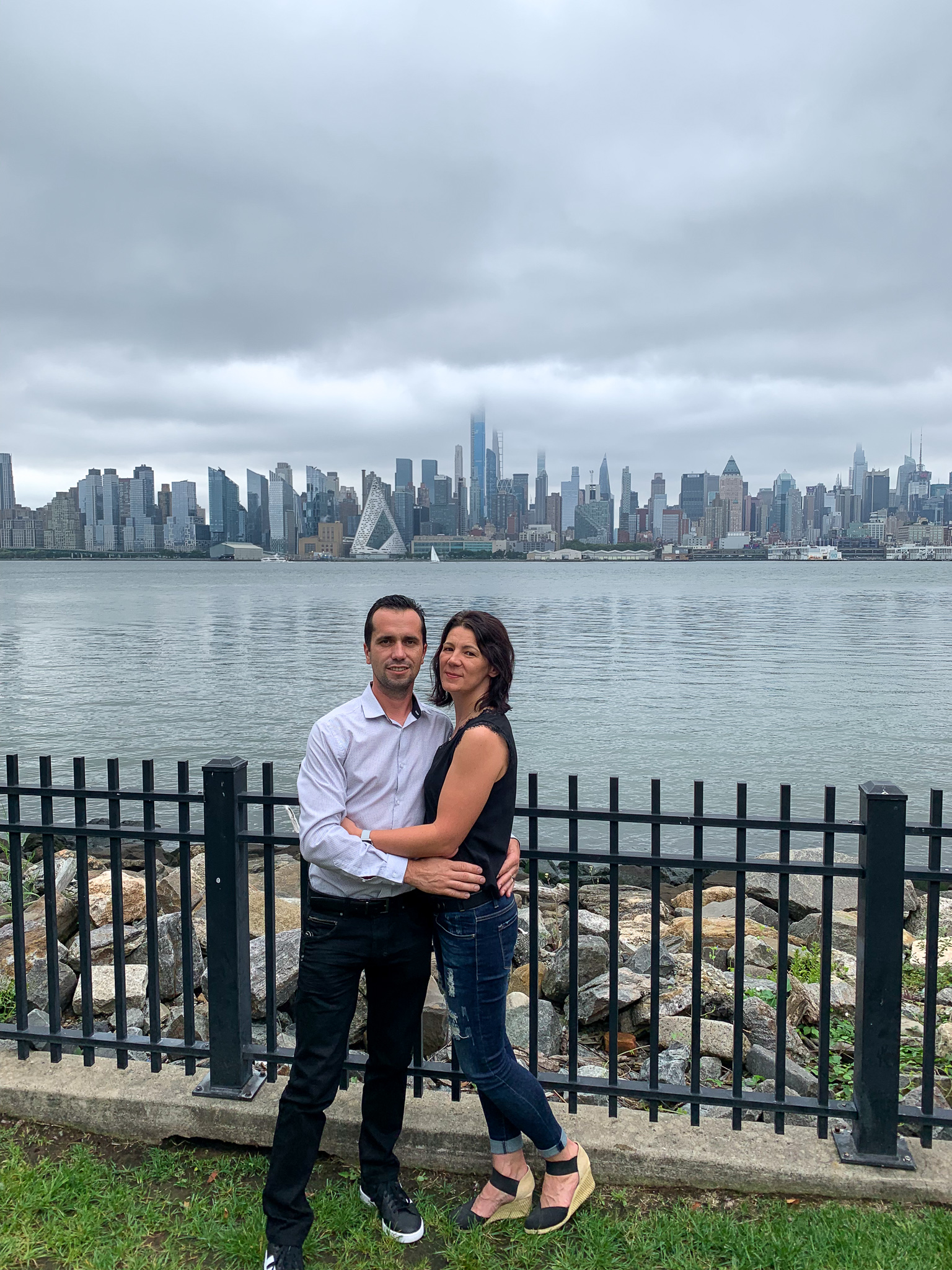 Local Family
Local family-owned European-style bakery + coffee. The owners Raisa and Illya Zayarchenko live in Folsom, but they've traveled the world visiting the small cafes that dot the streets of European towns. Now they've brought that experience home at the Ardour Bakery and Coffee at 119 E. Sellers Ave. Ridley Park, PA.
Our Dream
We've always had a dream to own our own coffee shop in a small town, where people could come and chill and enjoy some relaxing time together with quality coffee and freshly baked pastries.
Baked Fresh Daily
Many pastries include almond croissants, chocolate croissants, butter croissants, bistros, turnovers, puff pastry, muffins, cookies and more!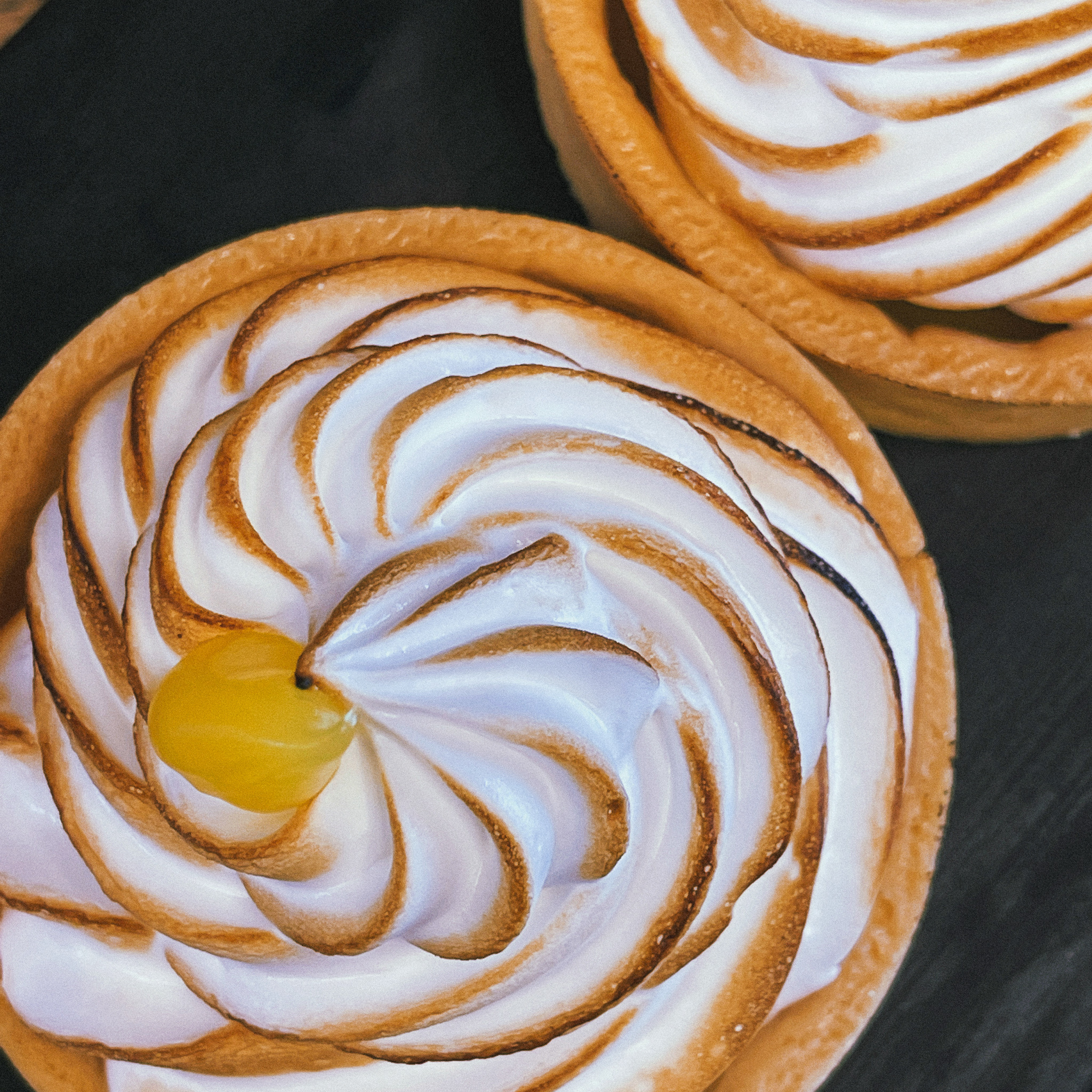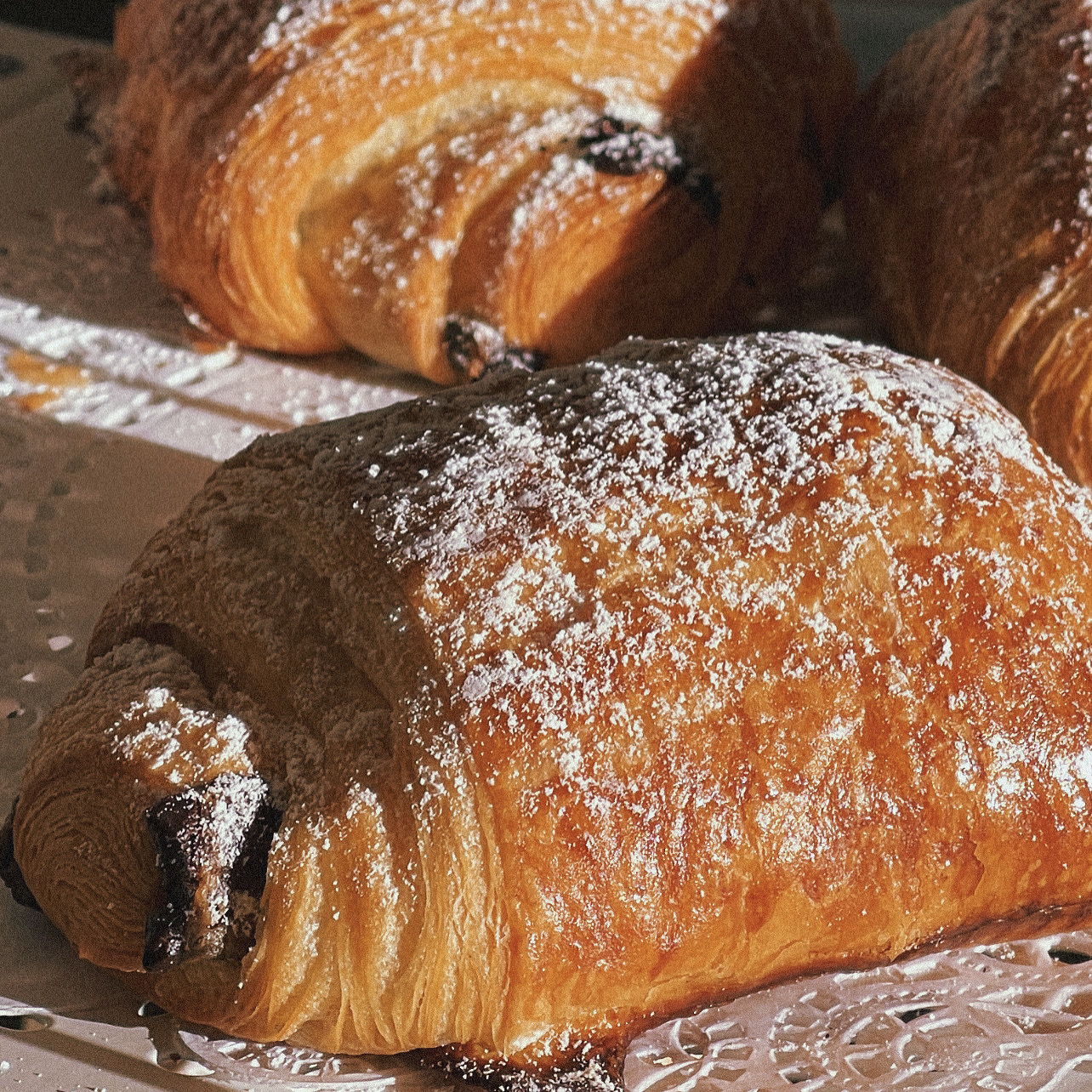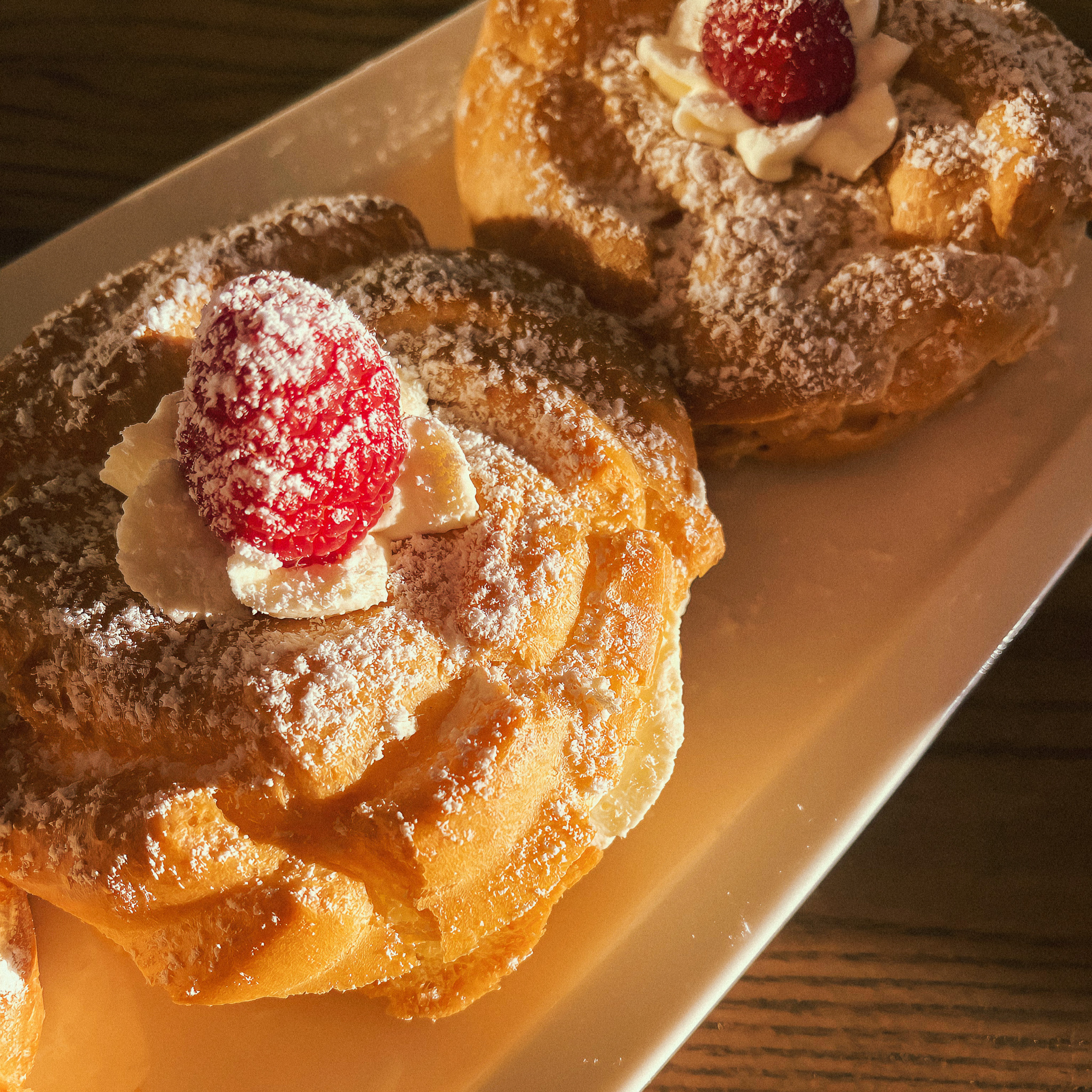 Monday - Thursday
7:30 AM - 6 PM
Friday - Saturday
7:30 AM - 7:00 PM
We have indoor seating!